CVGM.net Computer & Video Game Music
User Profile For guru
[No Info Line]
Member Since: August 1, 2011
192 Uploads, 276 Votes, Spoken 748 Times.
Last Login: October 19, 2017
Send A Message
| View guru's
Favourites List
.
Public information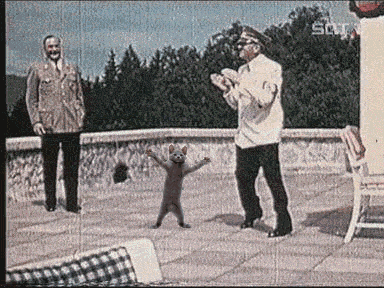 scene history:
started coding C64 intros for groups too lame to mention,
trader and gfx guy on C64 and Amiga,
siteop of the best 0day site in Europe for a decade
with affils like Fairlight, Paradigm, Class, and others.